Job Description
Based in sunny Malta, as our new Paralegal/Corporate Admin you will provide support on general legal and corporate matters, and have the opportunity to gain further knowledge and insight from our experienced international team. This is an exciting time to join our passionate Legal team, with opportunities to learn and grow!
Responsibilities will include:
Support with the oversight of ComeOn's contract management system including organizing, reviewing and entering contracts into the contract management system and ensure all deadlines are consistently met through communication with business teams and our legal department.
Support the legal team with corporate matters as required including filings with the Registrar of companies and maintaining corporate documentation including drafting of resolutions and minutes.
Support the legal team in administrative matters and be responsible for corporate governance.
Draft and red-line various documents such as; termination letters, NDAs, consultancy agreements etc.
Requirements
A little bit about your background:
You come with 2+ years relevant corporate paralegal experience with significant experience working on contracts, giving you a strong ability to accurately read, draft and understand basic legal terms. You have worked with the Malta Business Registry and are very detail oriented, well organized and work efficiently taking pride and ownership of your work. What's more you are a good team player happy to work independently as needed. You have strong work ethic and the ability to multitask, prioritize and follow through on numerous assignments simultaneously.
Here is the team in Malta you will be working alongside: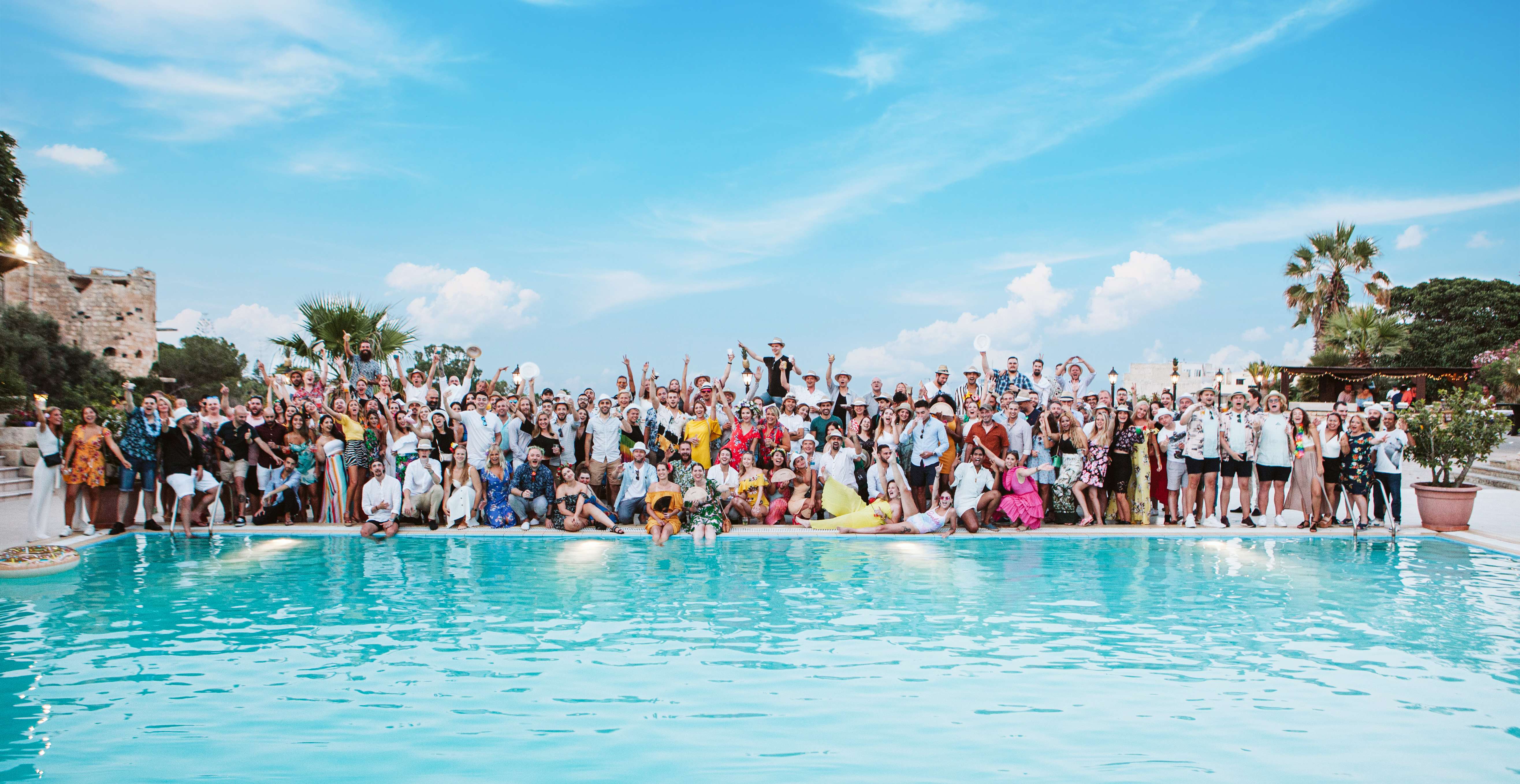 Benefits
At ComeOn Group we put a lot of trust in every individual, we know that if we get the tools and space to do what we do best, we will be both happy and deliver great things. This is why we have some of the greatest minds in the industry working here! We focus on team-work, innovation, creativity and having fun, that's why our values tell us how we should get things done!
Additionally we've got:
Wellness Allowance
Private healthcare
Bonus scheme
Team Events
Hybrid Office Set up
These benefits are subject to change & may be limited due to Covid-19.
I'm interested, what do I do next?
Waste no time and complete your application expressing your interest and why you want to work for us today, we like individuality so let your personality come through!
Applications might take a few weeks to review so please stay cool. We shall get back to you 😉
Are you curious how we roll!? Check it out here!
If you want to learn how we act in compliance with the GDPR, you can access our Recruitment Privacy Notice here.