Job Description
An exciting new role has opened up and we are now looking for aCross-Sell Manager to join our team! This role will be leading one of the growth areas of ComeOn Group where you will be responsible to lead and own our Cross-Sell strategy product to product and brand to brand across in multiple territories. Sounds good? Read on…!
What will you get up to day to day?
Own and deliver the central Cross-Sell proposition ensuring we create market-leading experiences that deliver enhanced player value and/or reduce marketing costs.
Deliver best in-class player promotions based on an understanding of player behaviour across different verticals and brands
Collaborate with local CRM & Country teams, Central Acquisition team & Customer Insight Manager on best promotional mechanics and cost-effective proposition
Influence product roadmaps to ensure the group has the required bonus tools, features and front-end customer experience.
Be responsible for continuous optimisation of global and local promotions and performance – managing promotional budget and its efficiency to deliver NGW.
Research new engagement tools and techniques.
Requirements
A little bit about your background:
You have a strong understanding of the global online gaming landscape as well as a solid understanding of bonus types, mechanics across the customer lifecycle in sportsbook, casino and live. Your numerical and analytical skills are second to none, with your ability to use a range of data insights & sources to tell a compelling story. Given your interest and curious nature, you are willing to think out of the box to deliver engaging Cross-Sell promotions onsite and through external channels.
Here is the team in Malta you will be working alongside: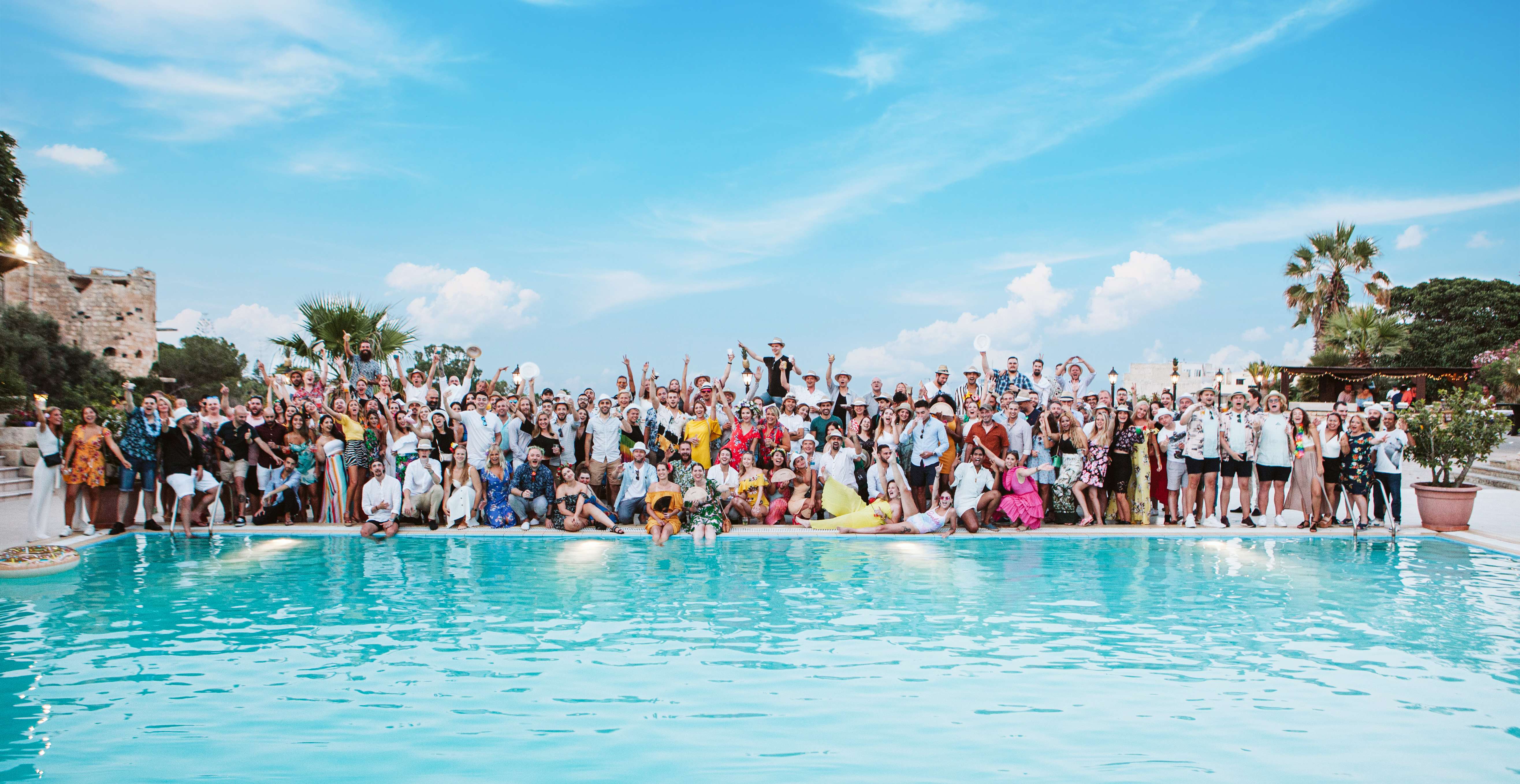 Benefits
At ComeOn Group we put a lot of trust in every individual, we know that if we get the tools and space to do what we do best, we will be both happy and deliver great things. This is why we have some of the greatest minds in the industry working here! We focus on team-work, innovation, creativity and having fun, that's why our values tell us how we should get things done!
Additionally we've got:
Wellness Allowance
Private healthcare
Bonus scheme
Team Events
Hybrid Set up
*These benefits are subject to change & may be limited due to Covid-19.
I'm interested, what do I do next?
Waste no time and complete your application expressing your interest and why you want to work for us today, we like individuality so let your personality come through!
Applications might take a few weeks to review so please stay cool. We shall get back to you 😉
Are you curious how we roll!? Check it out here!
If you want to learn how we act in compliance with the GDPR, you can access our Recruitment Privacy Notice here.