Job Description
Join our growing team as our new AML Analyst! This is a great opportunity where you will be responsible for ensuring that our relationships with sensitive players are aligned to what is required of us by the regulatory bodies. You should love conducting deep investigations and turning over every stone to make sure that we have a clear picture of the case at hand. You know how to handle sensitive conversations with ease and privacy, you're highly organized and also able to reason through evidence provided by the players.
An integral part of this role is to have a problem-solving mind-set keeping in mind the company goals and ethos! Sounds like you? Read on!

So, what will my responsibilities be?
Assisting in the implementation of our AML program with a focus on affordability and gameplay patterns
Review and approve EDD requested by the AML Team
Adhering to the written policies and procedures of the company
Monitoring player activity to determine whether all is in line with Source of Funds and Source of Wealth held on file
Assist the MLRO in updating policies and procedures
Create internal reports of unusual or suspicious transactions and activities which are to be escalated to the MLRO
Assisting the MLRO with any ad-hoc reporting or tasks
Requirements
What experience and skills do I need to be considered for the role?
Here is a list of what we need you to have to assure you can succeed in our team. Fingers crossed you tick them all and if you offer more, then you even get plus points 😉
German native speaker, fluent in English and if you speak an additional Scandinavian language, it would be considered a great plus!
Possess good written and verbal communication skills
Knowledge of MS Suite , if you know your way around Tableau it's a plus
Previous experience a similar role, ideally within the iGaming industry
In depth knowledge and understanding of AML best practices and a good understanding of Responsible Gaming regulation
Ability to work on own initiative keeping in line with timeframes
Flexible, easy going and a good listener who can take in ideas and make improvements
Here is the team in Malta you will be working alongside: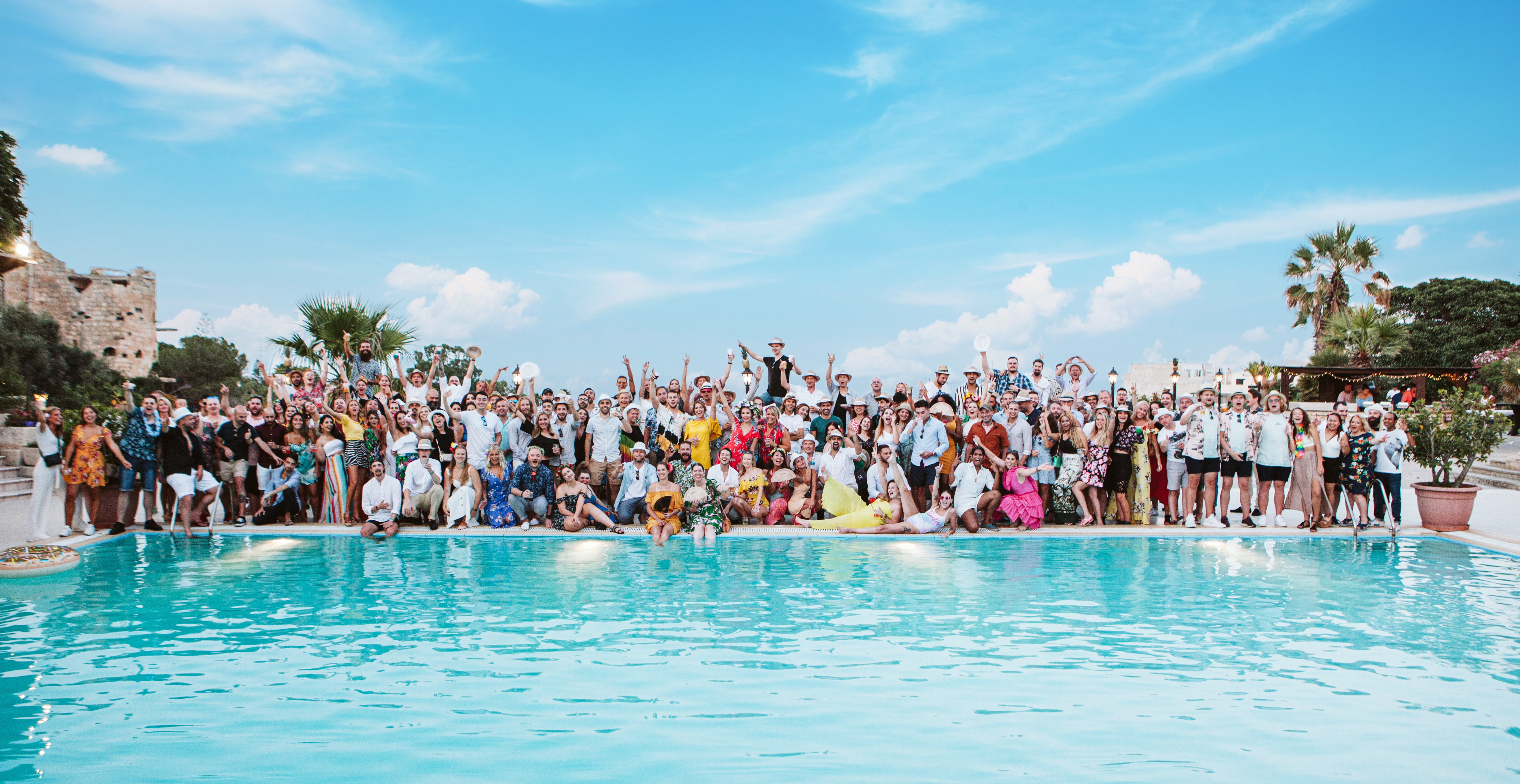 Benefits
At ComeOn we put a lot of trust in every individual, we know that if we get the tools and space to do what we do best, we will be both happy and deliver great things. This is why we have some of the greatest minds in the industry working here.
Working hard also means that we need to be able to recharge our batteries once in a while, this is the reason why we want our office atmosphere to be relaxed and cosy, come by and challenge us in a game of ping pong or Fifa and if you're not into that, a studio session at the local gym or a cold drink from the fridge on a Friday late afternoon might be your type of melody.
I'm interested, what do I do next?
Waste no time and send your application expressing your interest and why you want to work for us today by sending your CV and cover letter and applying here below.
Applications might take a few weeks to review so please stay cool. We shall get back to you 😉
Are you curious how we roll here at ComeOn!? Check it out here!
If you want to learn how we act in compliance with the GDPR, you can access our Recruitment Privacy Notice here.